BUY FRESH CUT FLOWERS - FROM COLOMBIA, ECUADOR AND HOLLAND
PREMIUM FLOWERS FOR ALL OF YOUR FLORAL NEEDS

Essential looks from our collection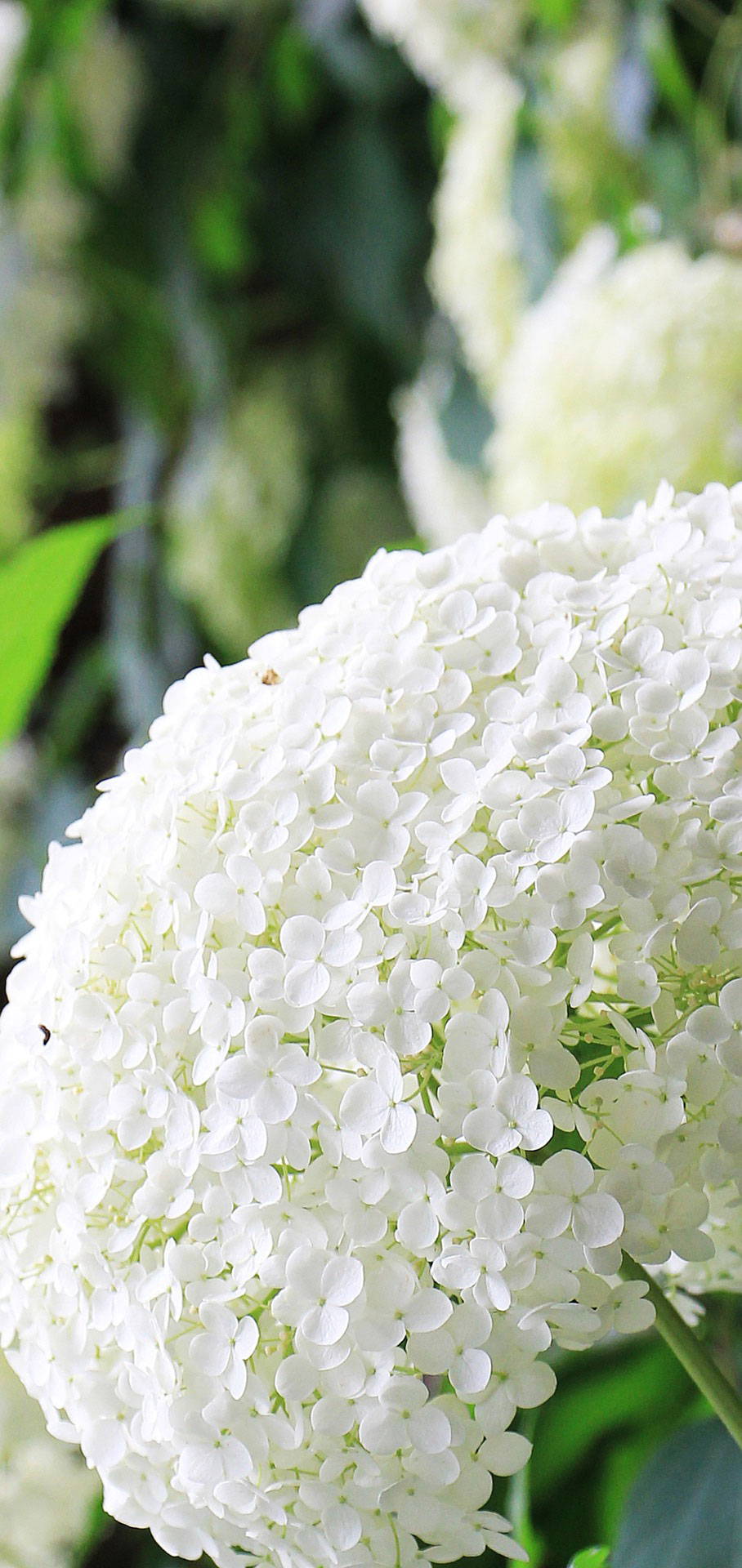 SHIPPING ALL OVER US
Continental US Only
DIRECT FROM THE FARM
Fresh Cut from our Farms in Colombia and Ecuador
ONLINE SUPPORT
Recieve 24/7 support. We're here to help.
Only the best offers. No spam

"I decided to do my DIY Wedding using Macarena Farms Flowers, the team is great! They helped me out finding the right varieties and quantities for our event"

"I Love working with Macarena Farms, they have a warehouse in Queens, they ship the flowers we pick the up. They got the best quality and prices"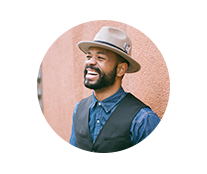 "Whenever I need Flowers for our events, Macarena Farms is my choice, the product is fresh and I can order directly from the farms without being an importer"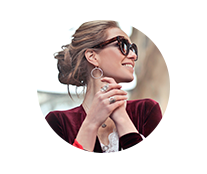 "I love your flowers!!!!"